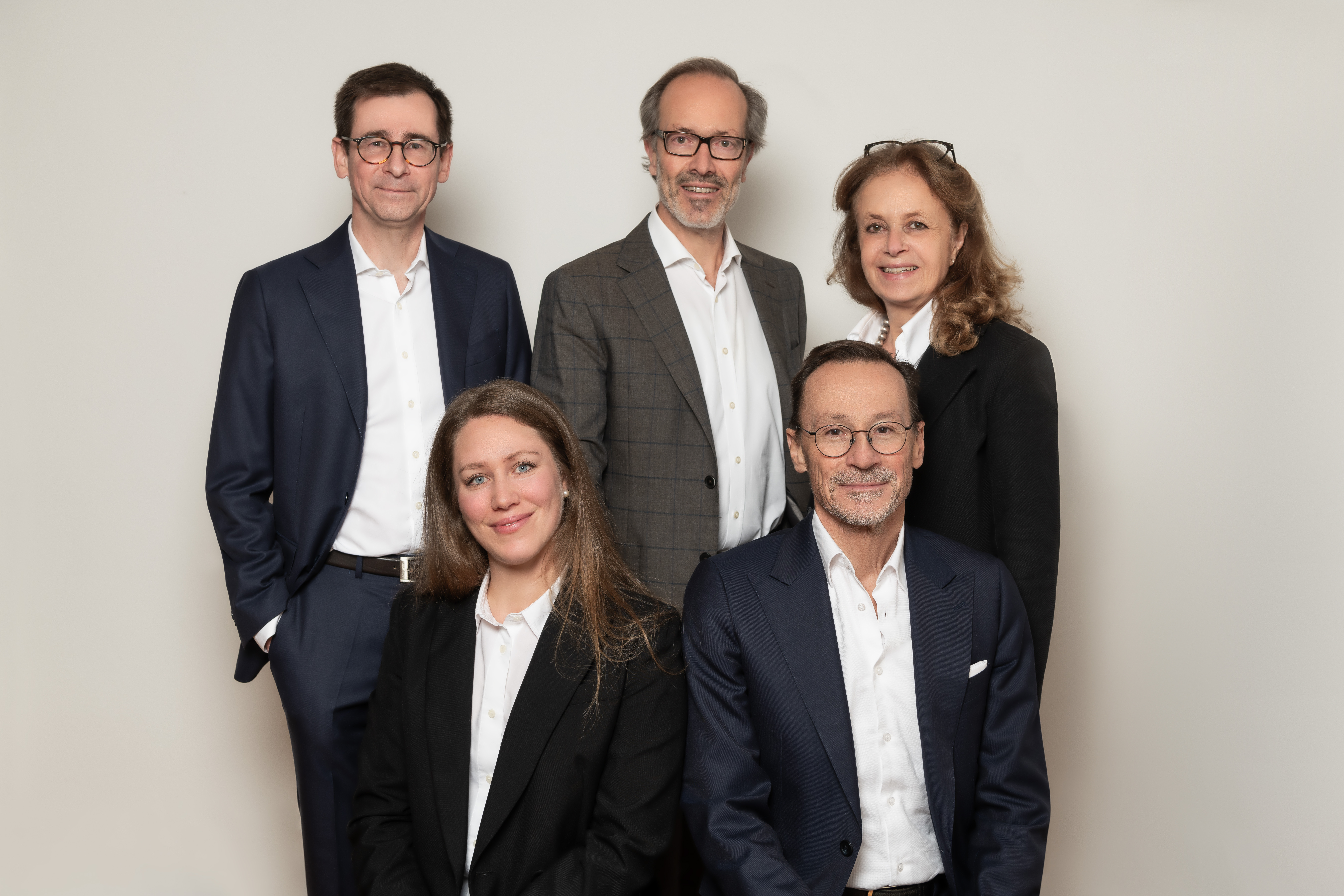 After years of experience in renowned Swiss and foreign law firms, the founding partners of ATHENA decided, in 2021, to combine their complementary skills and knowledge in a partnership reflecting their shared values of reliability, discretion and transparency.
ATHENA is a law firm specializing in business law, tax , litigation and dispute resolution, family and civil law, offering high level individualised services to a varied Swiss and international clientele.
ATHENA also benefits from a solid and well-established international network, to advise and support clients in cross-border transactions and litigation.
We are solution driven, focusing on the outcome for the client. Based on established and trusting relationships, our clients appreciate our ability to find innovative solutions that are adapted to their needs and our dedication to assist them in all their private or professional endeavours.
Team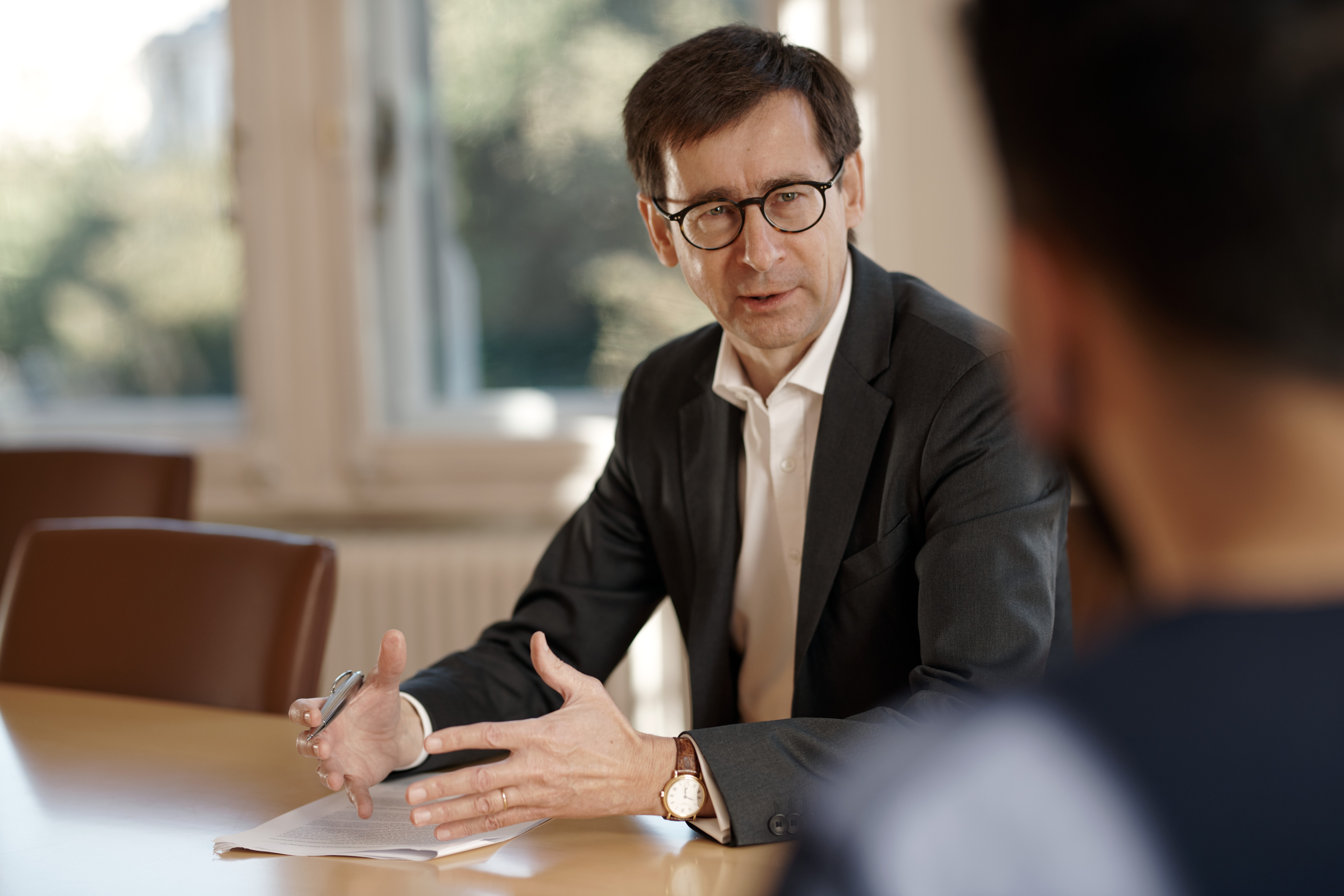 Jean-Louis COLLART
Attorney-at-Law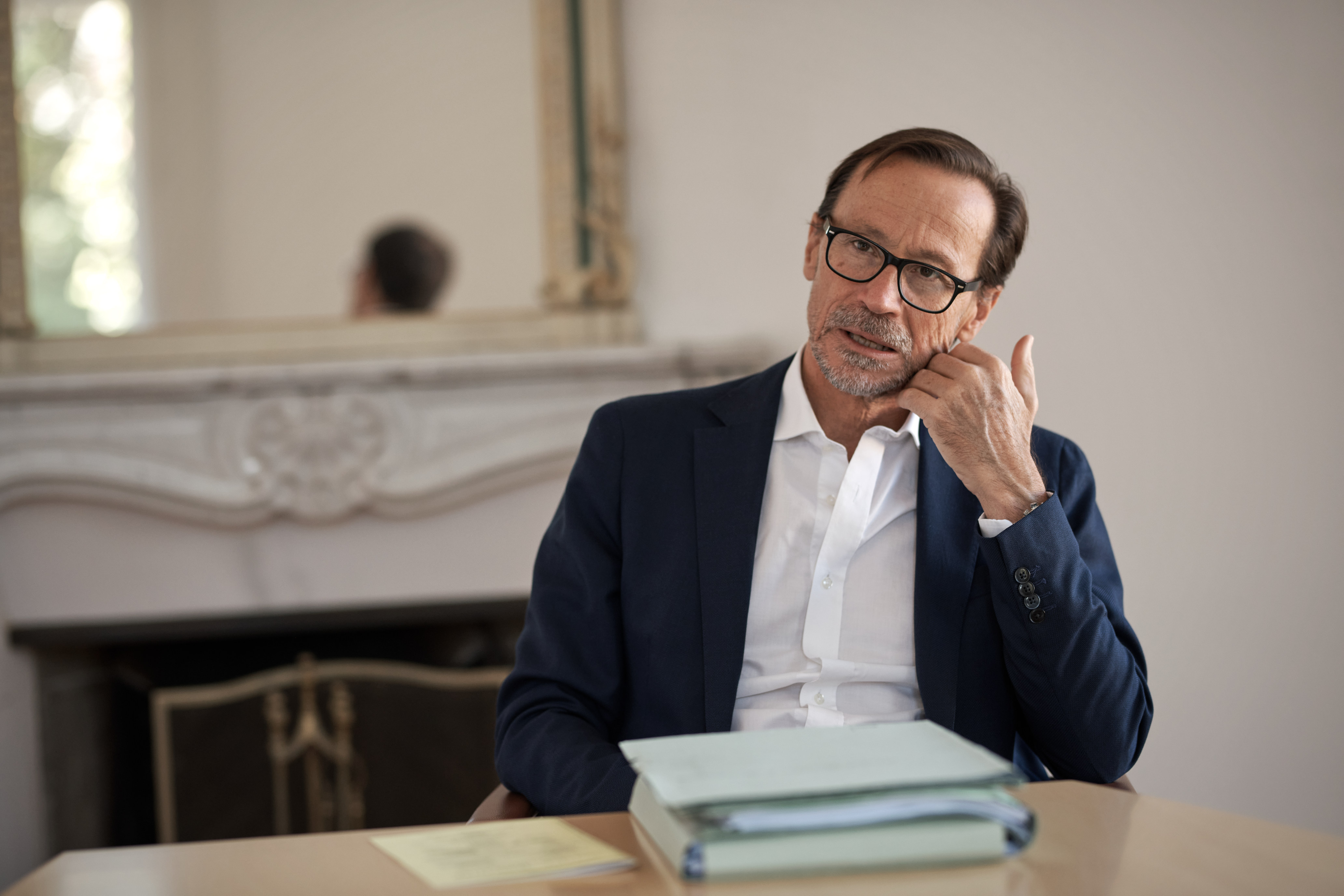 Pierre KOBEL
Attorney-at-Law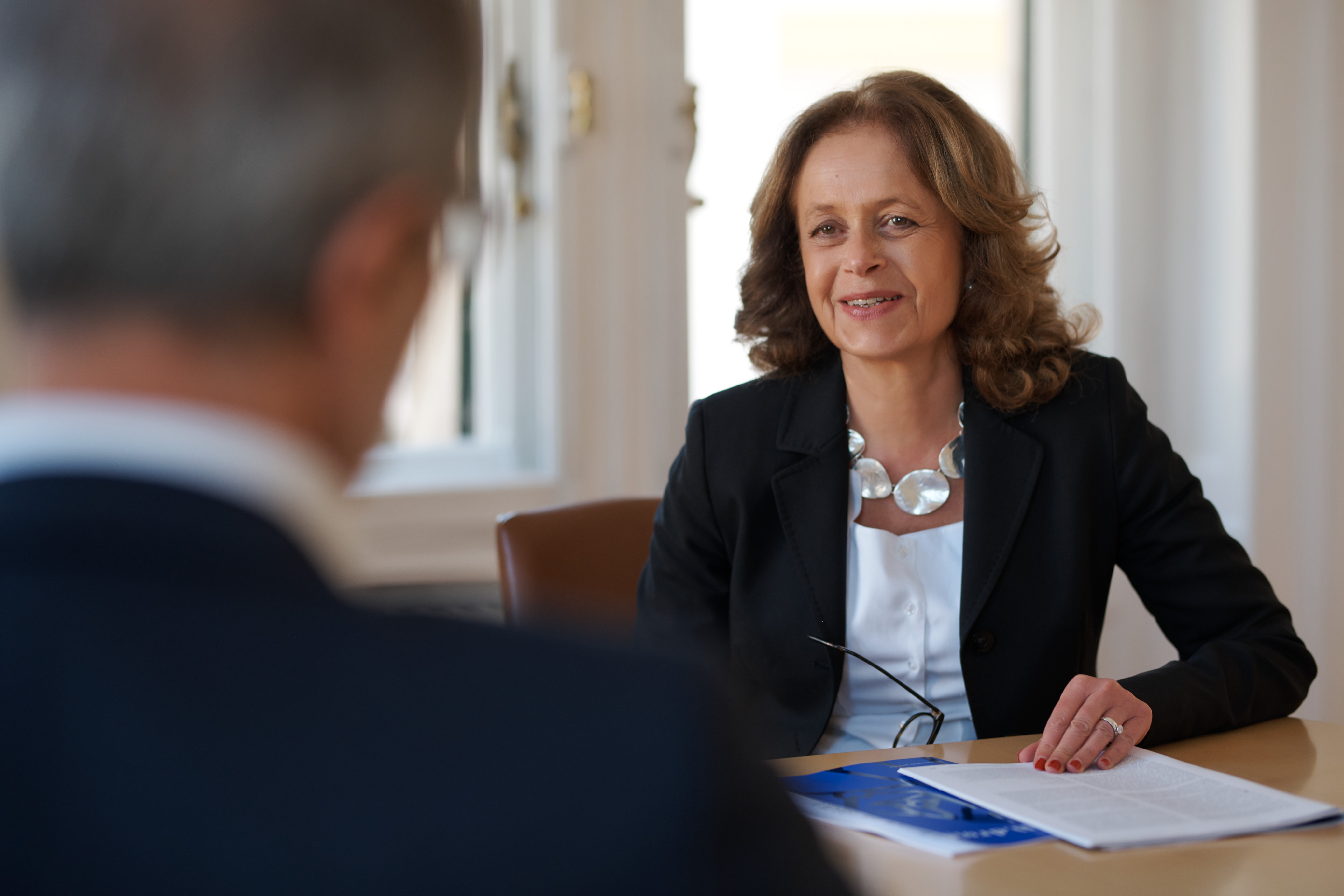 Raffaella MEAKIN
Attorney-at-Law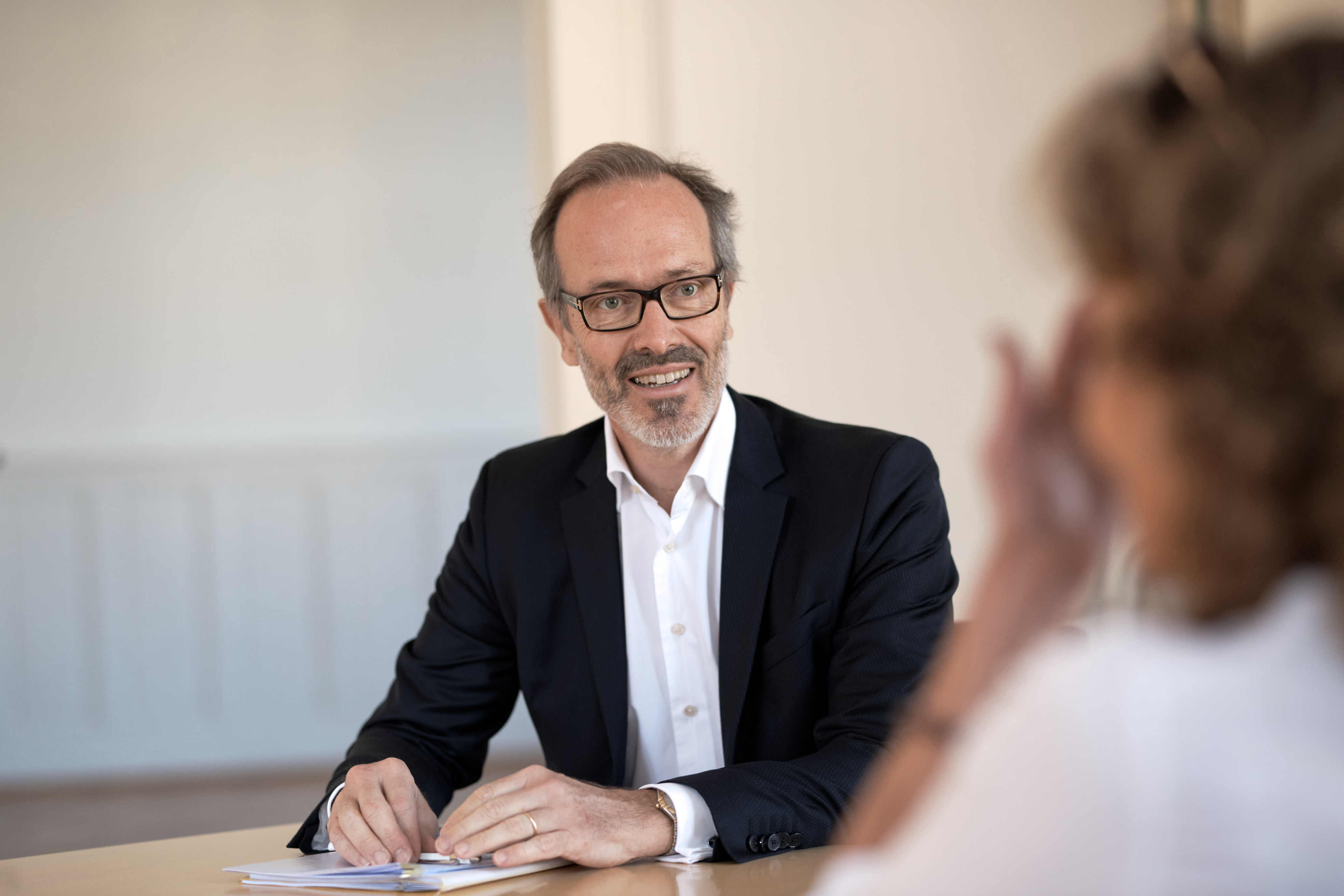 Patrick MOUTTET
Attorney-at-Law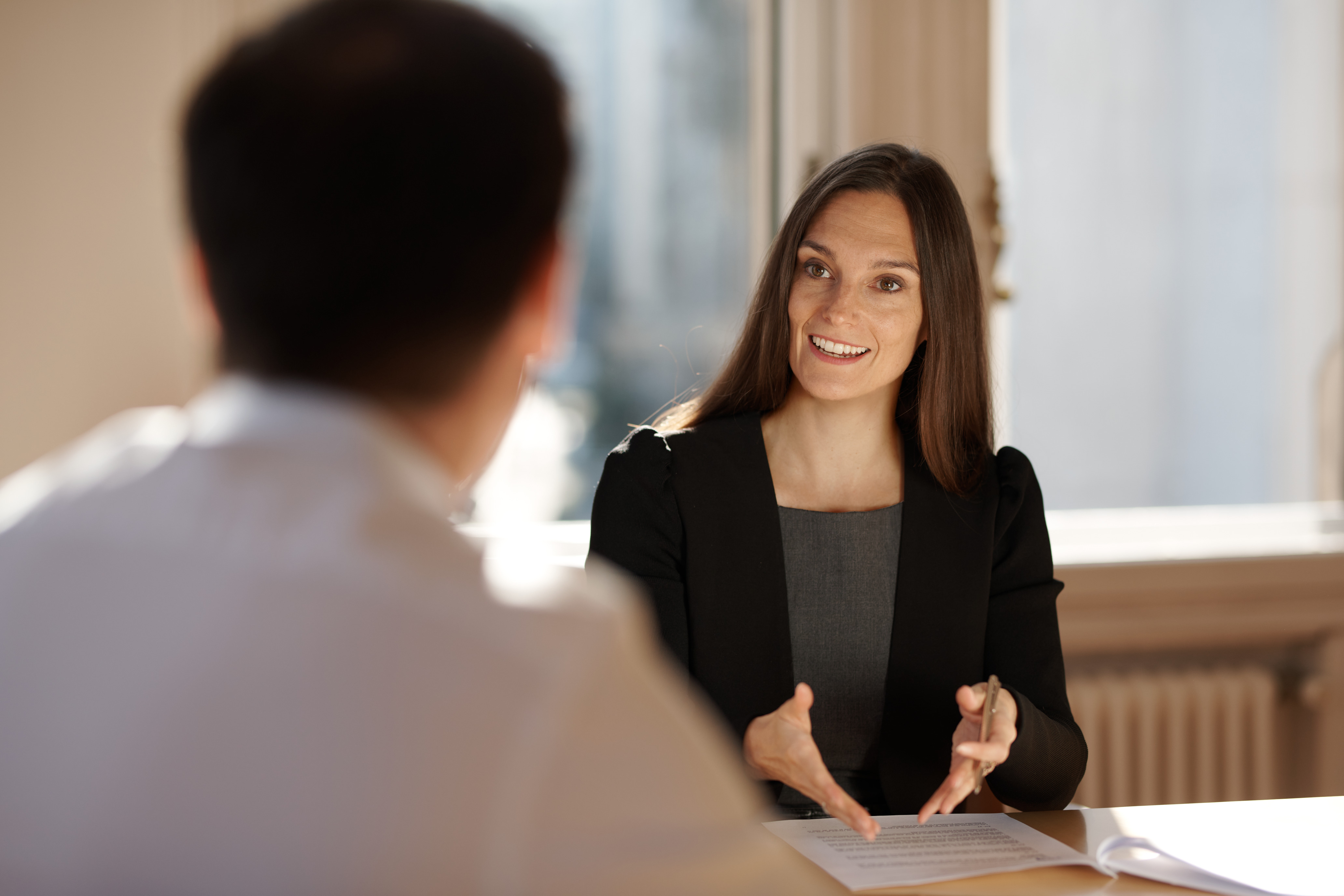 Alessia SCHMID
Attorney-at-Law
---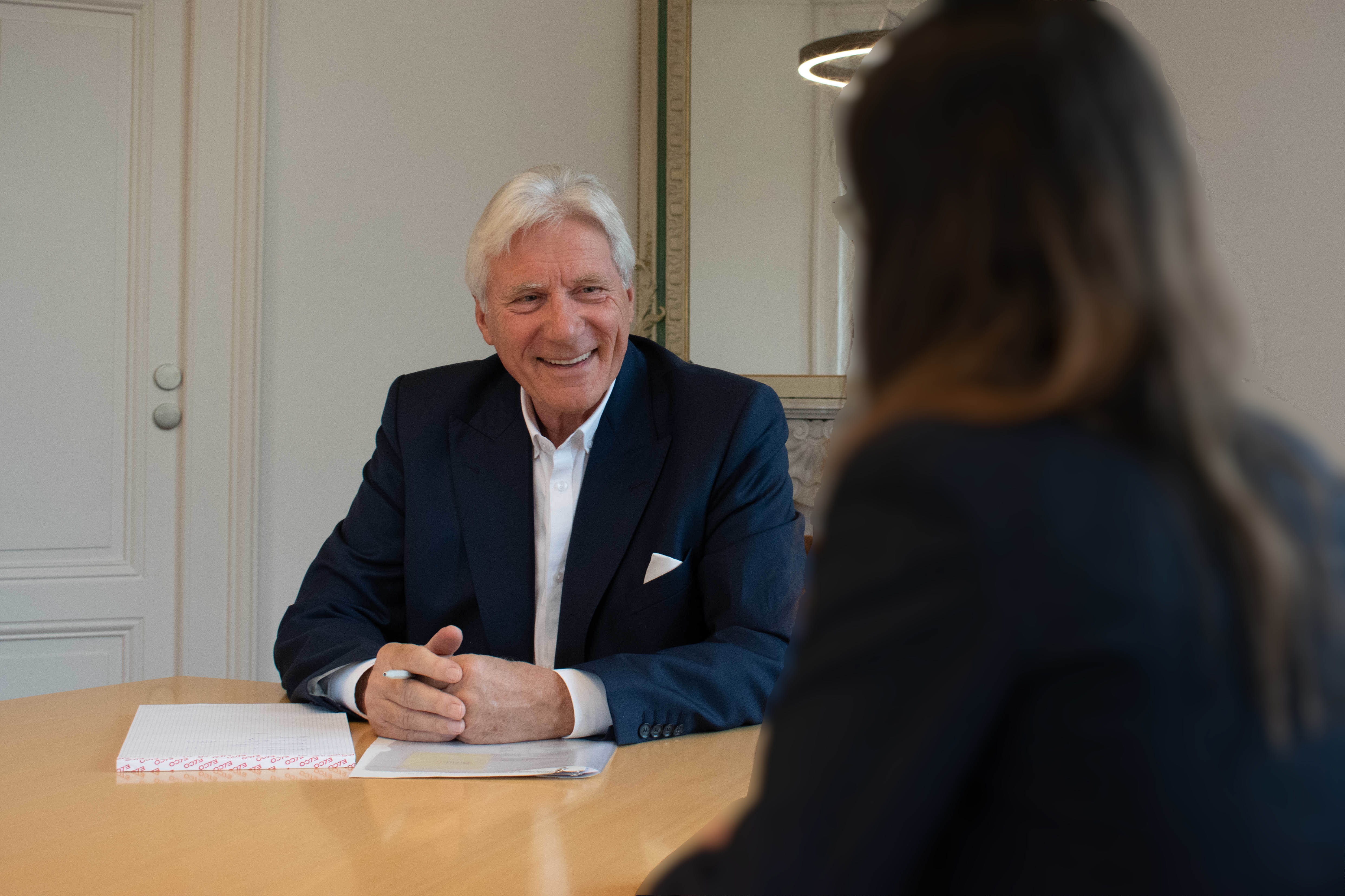 Philippe AMSLER
Doctor in Law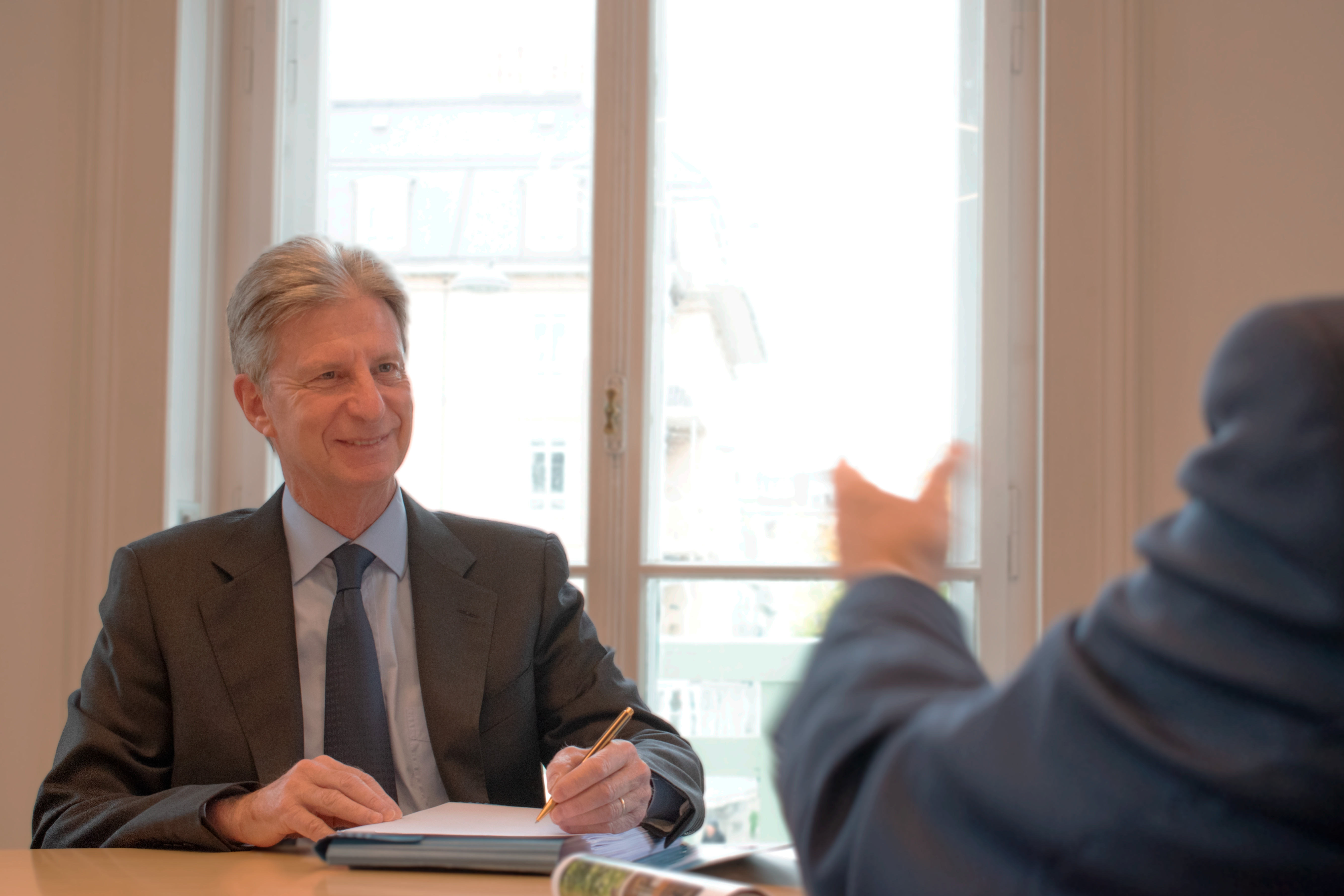 Guy CHATELAIN
Attorney-at-Law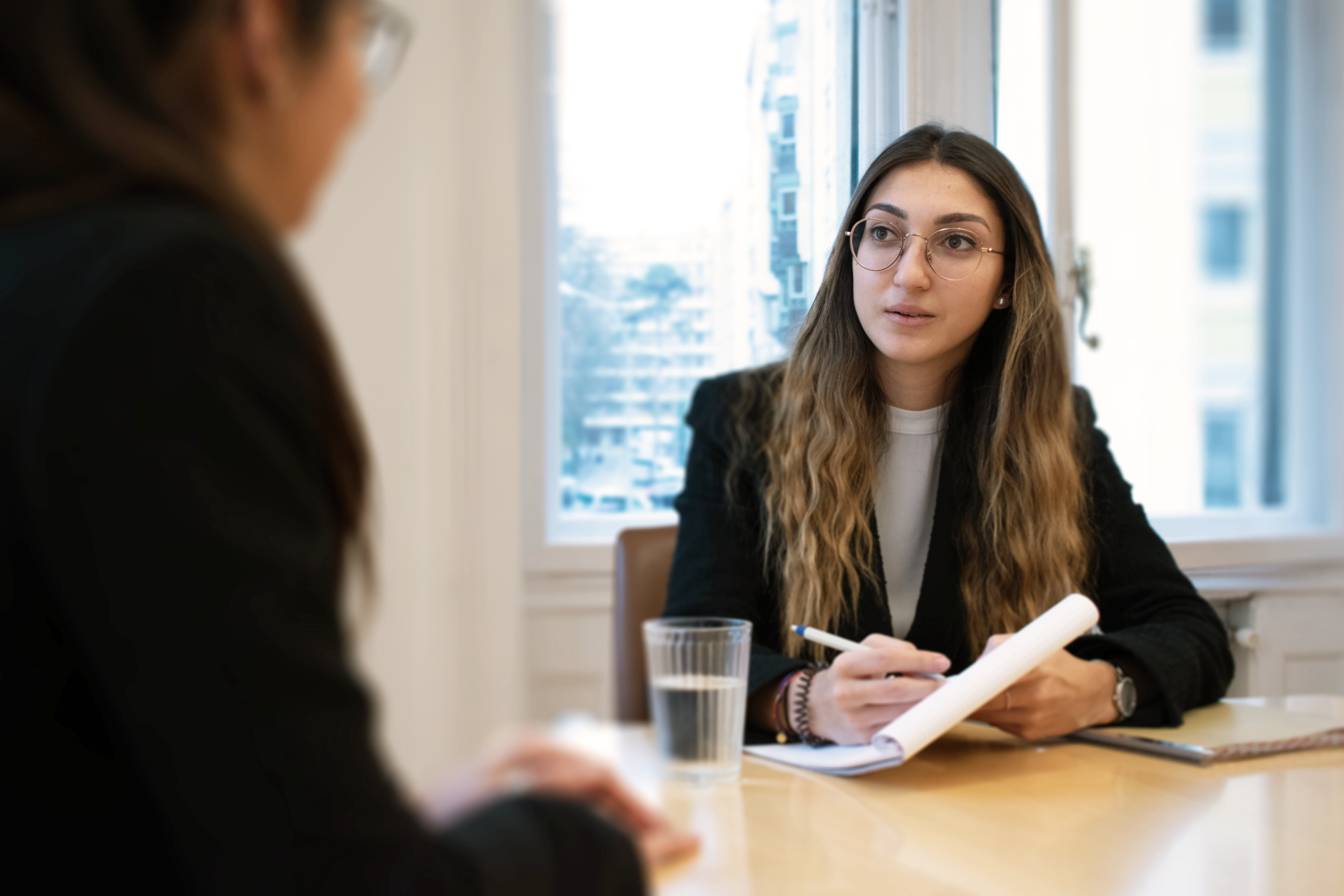 Mélissa TROISI
Trainee lawyer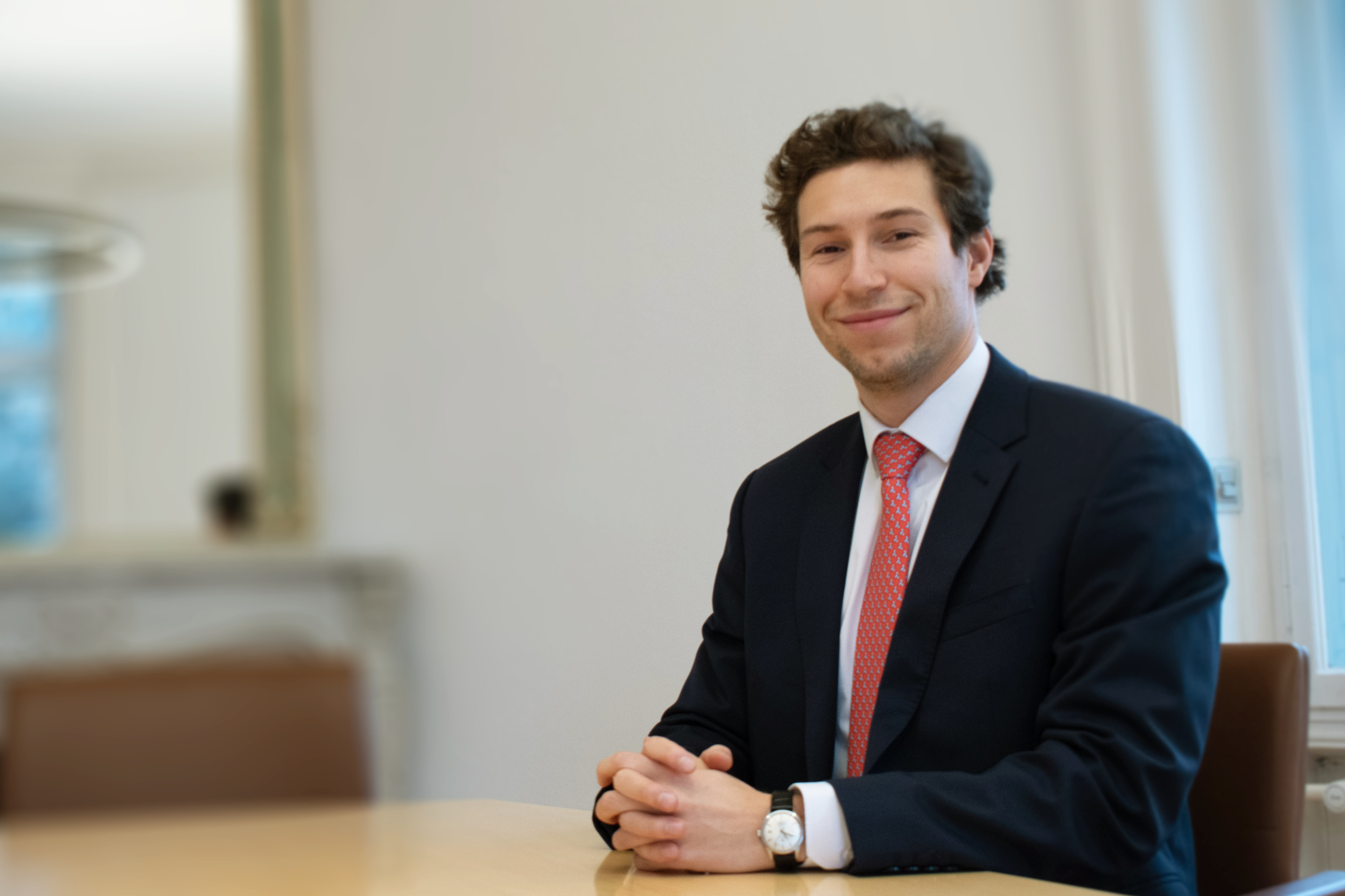 David BOKONGA
Trainee lawyer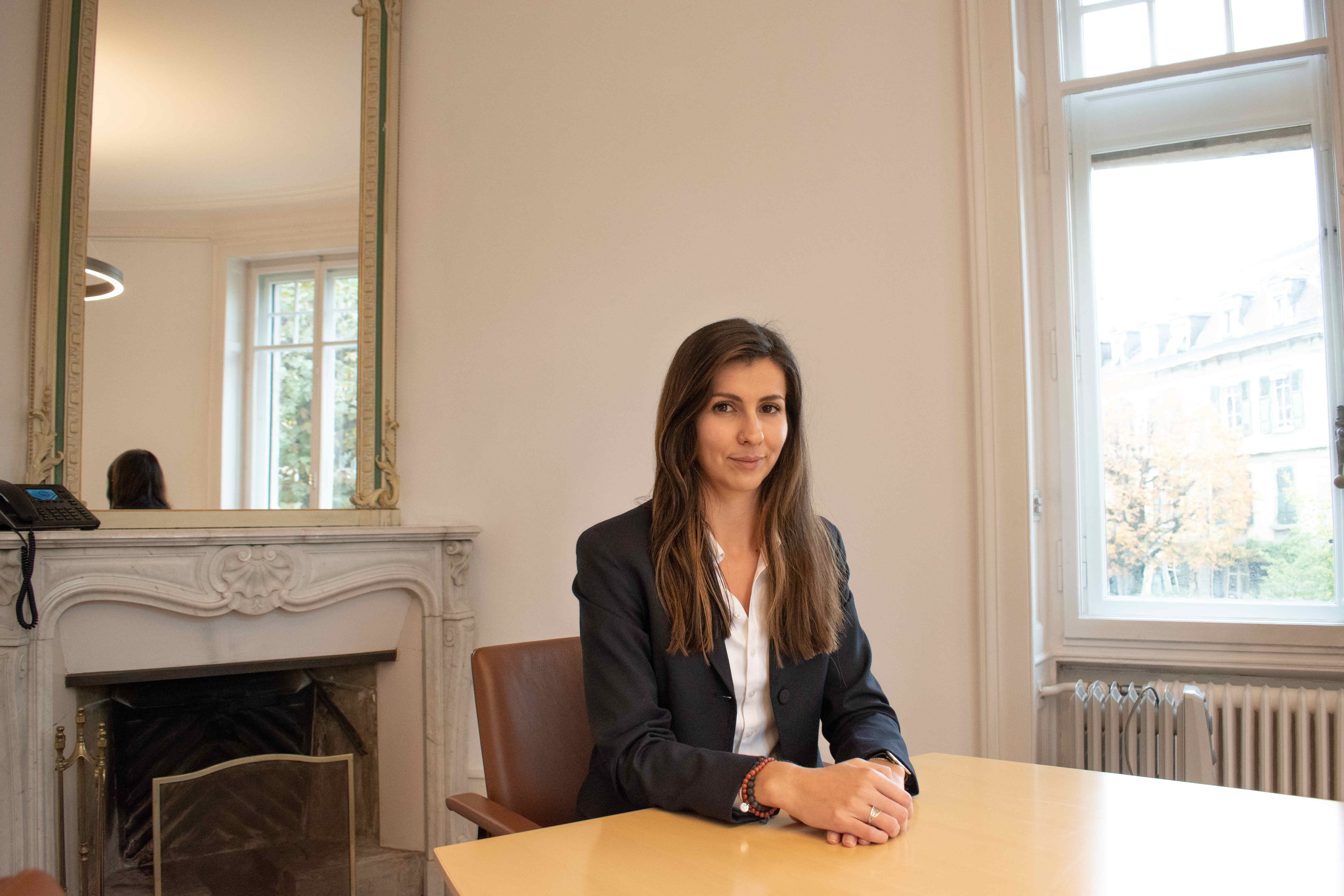 Andrea MONTEIRO
Administrative Assistant